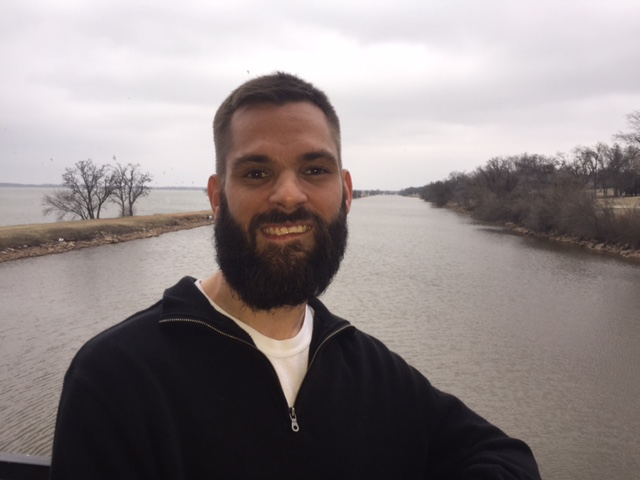 Welcome to my page! I have a lot on my site about who I am professionally, but I wanted to tell you a bit about who I am personally. I was born in Kansas, but have lived in Oklahoma for most of my life. I moved to Broken Arrow when I was 10 and graduated from Broken Arrow High School in 2002. I went on to attend the University of Oklahoma and earned a Bachelor of Science in Meteorology and a Bachelor of Arts in Mathematics. After college, I started working as a contract meteorologist for Weather Decision Technologies. In 2017, I earned my Certified Consulting Meteorologist (CCM) certification from the American Meteorological Society. Shortly after receiving my CCM, I was elected to a four year term to the Board of Certified Consulting Meteorologists beginning in 2018. Find out more about the CCM certification here. I am available for meteorological consulting as well; you can learn about the consulting services I provide on my Consulting page.
I got into meteorology while I was still in grade school. Growing up in Kansas and Oklahoma, I experienced thunderstorms, tornadoes, and winter storms. As a kid in Kansas, I remember having snow mounds in the front yard of the house several feet tall. When I moved to Oklahoma and didn't have cable, I remember watching the local news stations cover severe weather impacting our area. I not only wanted to understand how the atmosphere worked, but also keep people informed on impending weather. This began my desire to become a meteorologist.
When I'm not working, I enjoy travelling, watching sports, and spending time with my family, especially my wife, Rebekah, my nephews, and my nieces.
I was born with Cerebral Palsy. Even though I have some difficulties walking, talking, and a few other things, I lead a fairly normal  life.